We want to share how OUR GRATITUDE PRACTICE improved our relationships and even our physical and mental health. Great moments are greater and gratitude has helped us find meaning and motivation during dark times.
START YOUR GRATITUDE PRACTICE TODAY!
Download a free 30-gratitude practice.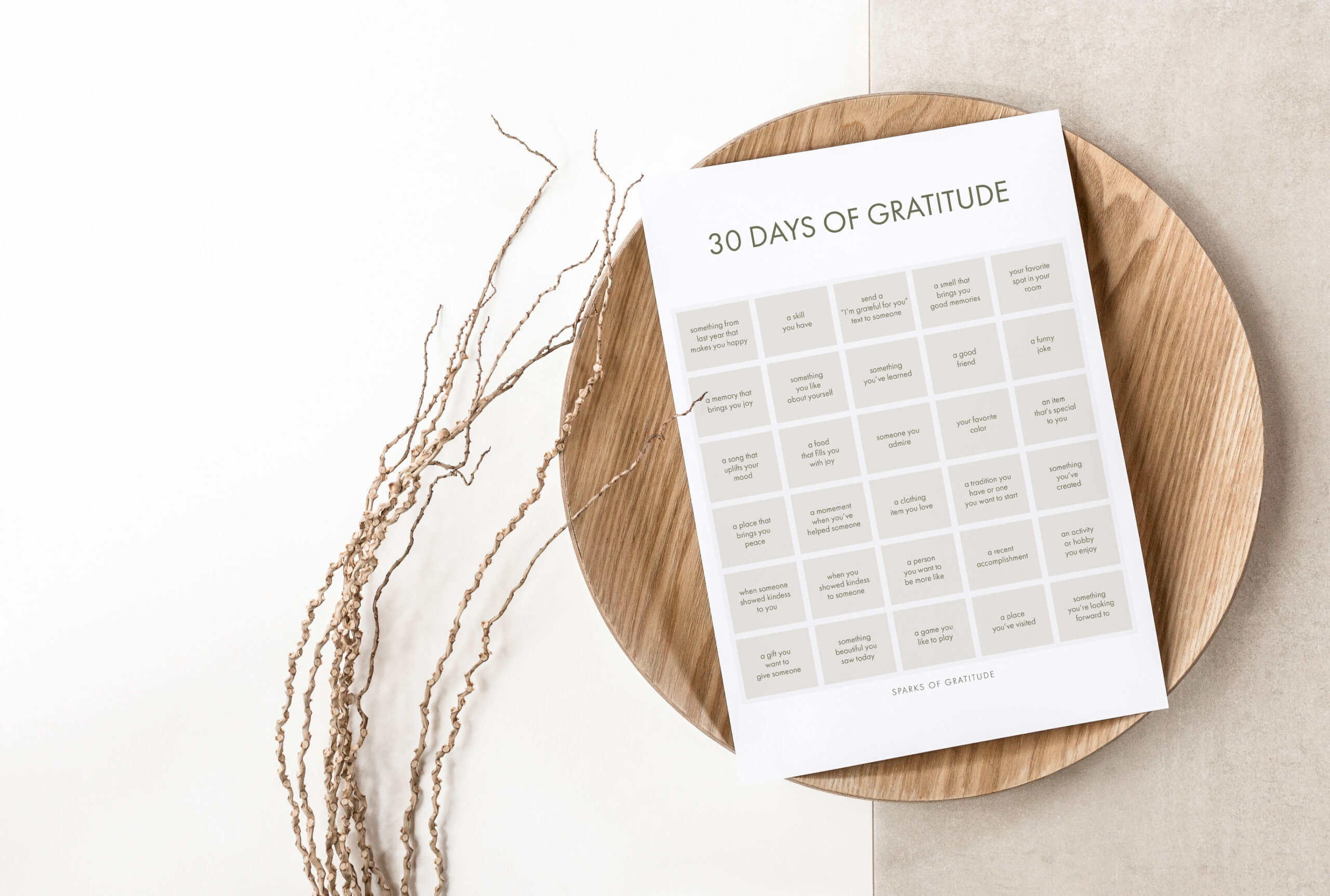 "It is not joy that makes us grateful; it is gratitude that makes us joyful."
Currently not connected, Please connect to instagram and try again.