We Believe in The Power of Gratitude
Our gratitude practice has changed our lives. It hasn't solved all of our problems or spared us from hardship. But it has changed our perspective, which helps us endure life's challenges. We make mistakes. We're affected by forces outside our control. The COVID-19 pandemic has impacted all of us. Even so, life is SO GOOD. We can be grateful that while many vacation plans have been cancelled, we are healthy, we have time with each other, we have work, and we have hope. We can count our blessings each day. There are many, if you look for them.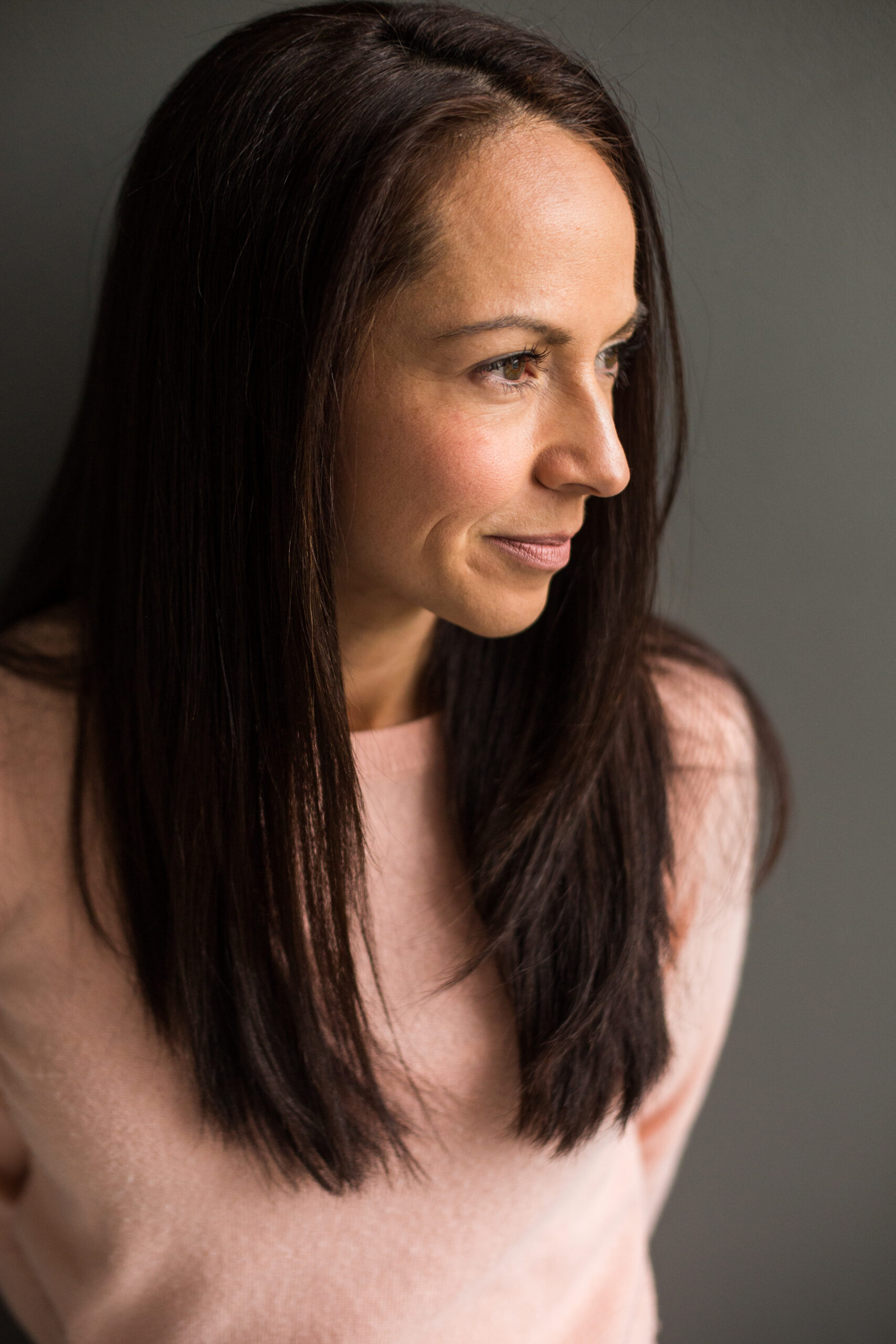 Cathy's passions are constant learning and lifting others. She was born in Santiago, Chile, and moved to Utah at 12 years of age. She learned English in Jr. High and was so deliberate in her language learning process that you would never know that she's not a native speaker. As an adult, she realized that all of the world's knowledge is at her fingertips. If she wanted to know something or learn how to do something, she could find it in a book. She's never without a book. She's constantly reading (listening) to books and implementing what she's learned. Nothing can hold her back. Cathy has a way with people because she loves everyone, and they can feel it. She thrives on lifting those around her.
Cathy has three children, loves to travel, and creates meaningful experiences with her family. Experiences over things is her family motto. Cathy is a renaissance woman whose skills and interests know no bounds. She's a graphic designer, an entrepreneur, a photographer, a customer experience guru, a marketing genius, a teacher, and quite a legal assistant. York Howell is lucky to have her as part of the team.
"But you're the nice one!" – Randy's sister's response when he told her he was going to law school. Then he told her it was so he could deliver peace of mind through estate planning and it all made sense to her. Randy is passionate about many things – a huge passion is tennis (admittedly more watching than playing). Randy travels the world to watch his favorite pros compete (Rafael Nadal is his favorite). Randy is married with three children and the Sparks family motto is "Experiences Over Things." The Sparks family loves to travel to experience new places and things together. If Randy isn't talking about tennis or travel, he is talking about his cycling adventures. He logs thousands of miles per year on his road bike (and sometimes mountain bike), and prefers to go where the road points up. Thank goodness for Utah's mountain roads. Unfortunately what goes up must come down. Randy has been known to show up at work with road rash or a fractured clavicle. When the snow falls, Randy turns to the slopes and supports his children on the Sundance Ski Team, reliving his teenage ski-racing days. In between doing all of the above, Randy is a voracious reader (listener of audiobooks), and is always trying to broaden his knowledge by hearing what the authors have shared with the rest of us. Randy is also fluent in Spanish. Randy has lived in Texas, Northern Virginia, and Chile studied abroad in Spain and Jerusalem and traveled all over the world. But his true home is here in Utah.
WWW. RANDALLSPARKS.COM